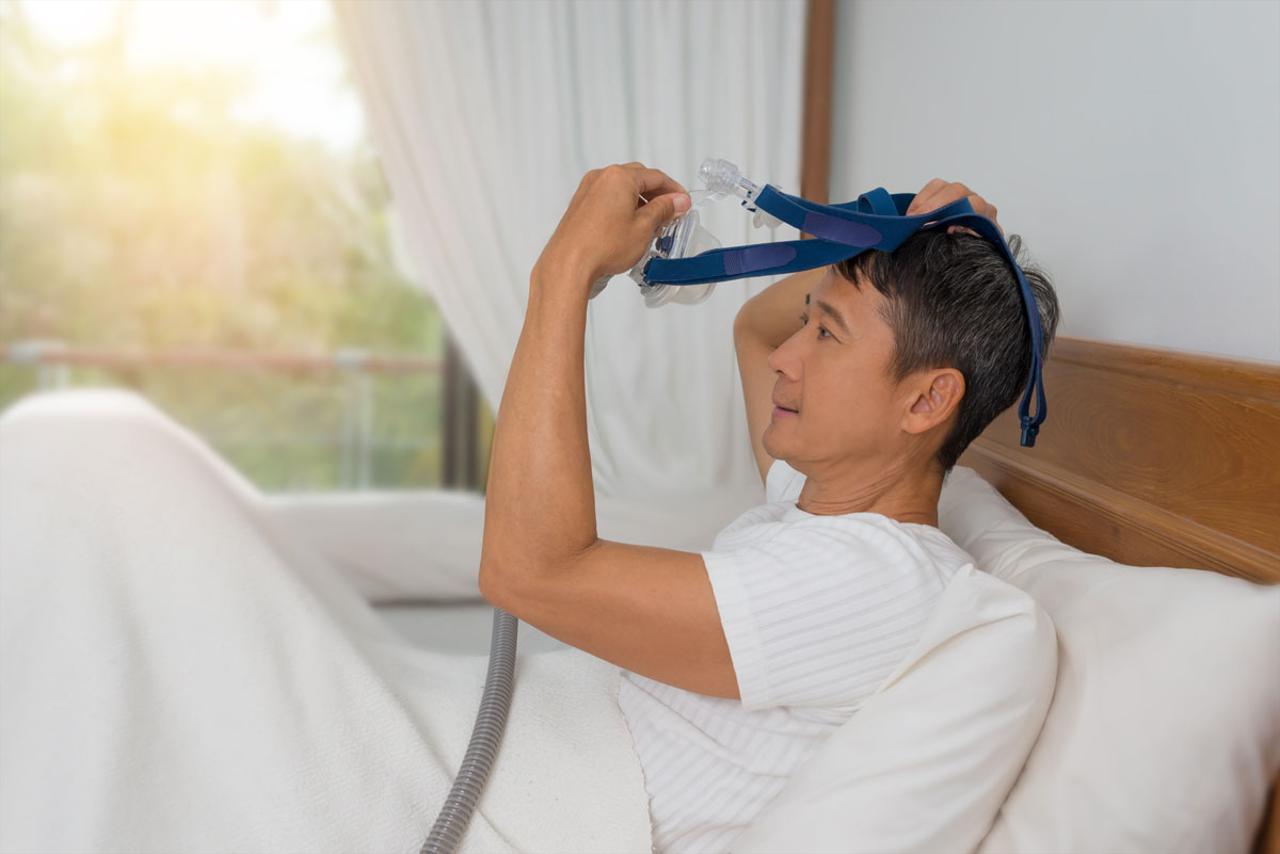 Positive Airway Pressure (PAP) Therapy
If you have been diagnosed with OSA, we can help get you the treatment you need at an affordable price. We can work with your insurance company OR we can provide low cost "out of pocket" options for those with no insurance, high deductibles or minimal insurance coverage.
Below are some videos explaining some products that we offer.